Marine VSAT Airtime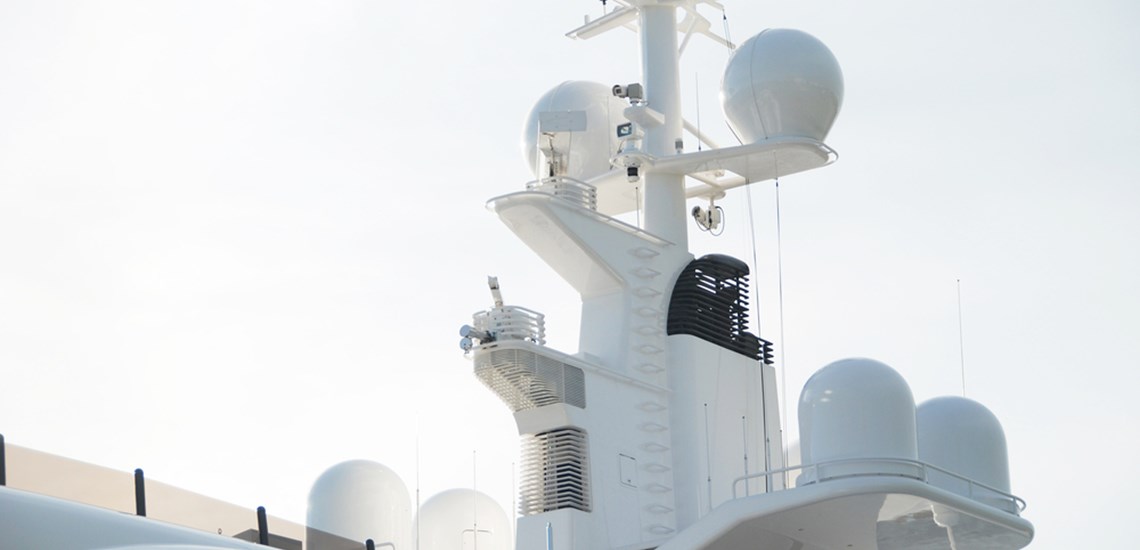 For local support with global reach, activate your VSAT on our C, Ku and Ka band contracts and access some of the world's best satellite service providers.
We work with Speedcast, Inmarsat, SES and others to bring you a plan that fits your application perfectly. With dozens of service providers and hundreds of plans to choose from, it's important to get good advice. As well as price, our sales engineers can help you consider important factors such as coverage, contention ratios, suspension options, quality of support and bandwidth availability.
And if you are tired of dealing with a remote NOC or support center, then we can help. Acutec contracts include specialised, personalised and local customer service and support that you can reach at any time. With our OBM solutions we can get you back up and running or fine tune your system for you, relieving the workload of ship staff. Contact us today for more information.