Sailor 4300 Iridium Certus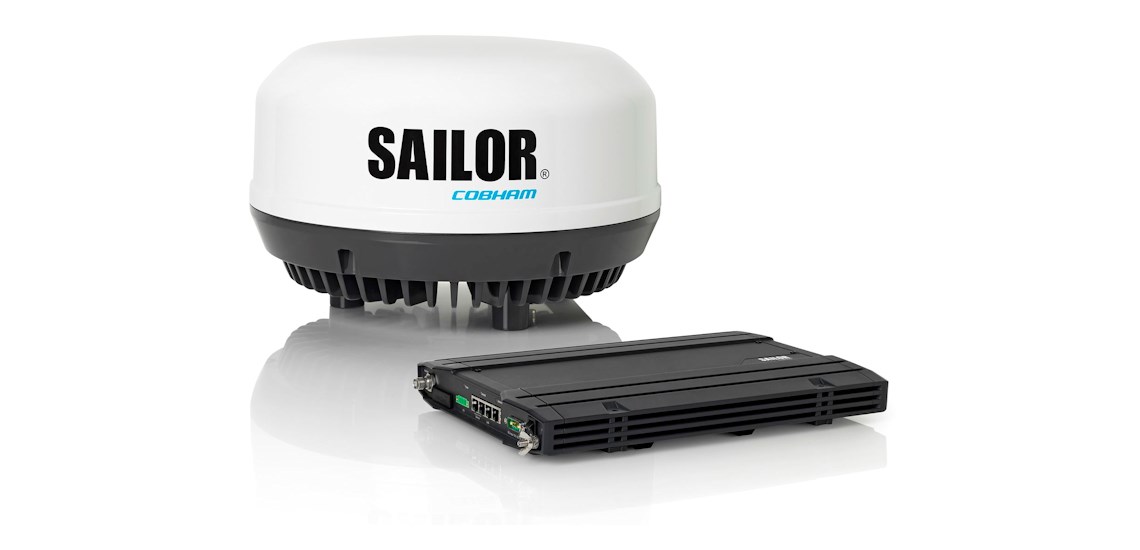 Sailor 4300 Iridium Certus
The new SAILOR 4300 L-band antenna is the pinnacle of L-band terminal design, representing over 20 years of unmatched maritime L-band expertise and quality.
Once complete, the new Iridium NEXT network will offer broadband global connectivity at data rates of up to 1.4 Mbps. Iridium networks are the only commercial services that offer true-global coverage including the poles.

SAILOR 4300 L-band Cobham's is the first in a range of Iridium Certus terminals. It is the perfect choice as either a high-performance, stand-alone terminal to upgrade your vessel communications, or as a dependable backup solution for your existing VSAT system.

Through Iridium NEXT, SAILOR 4300 L-band enables fast internet speeds suitable for both data-heavy applications and everyday usage. The terminal minimizes total cost of ownership with low hardware costs and no scheduled service requirements.