Out of Band Management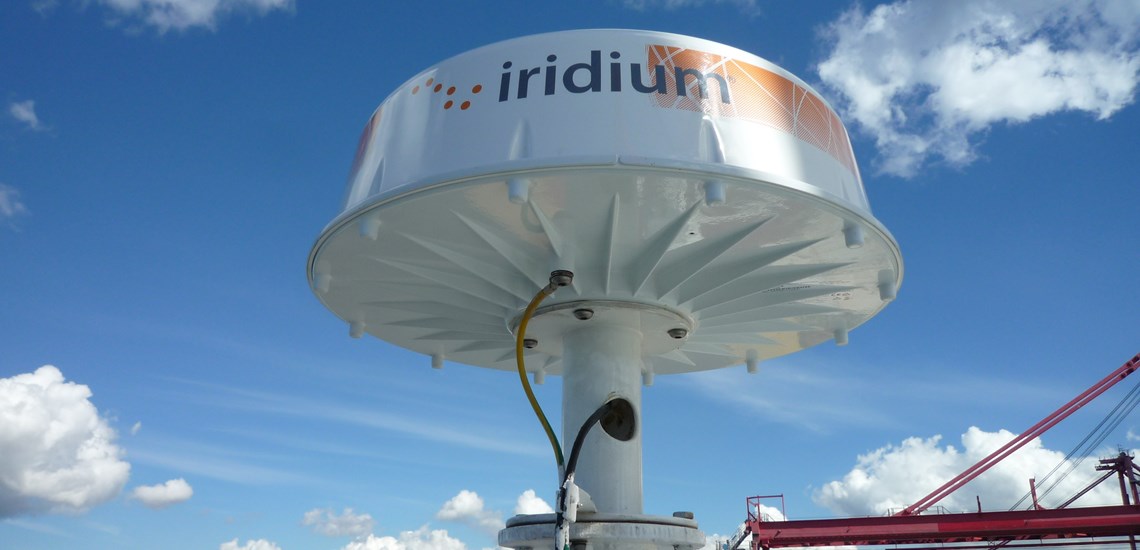 When the communications are down and on-board personnel have tried everything they can to bring the ship back on line, Out of Band Management (OBM) is the easy, fast and efficient way for our shore team to help.
Acutec has developed a comprehensive and reliable OBM solution for VSAT communications and AV/TV systems on all classes of vessel. This enables our technicians to access the communications, IT and entertainment equipment on board and get you up and running again quickly and with a minimum of fuss.
Secondary Link
Typically we install one or more secondary links such as a Sailor 250 Fleet Broadband, Iridium Pilot or a cellular modem and some additional below decks equipment. On request, our technical team can then connect securely and access the GUIs, command lines and power supplies for all your equipment, even though the main link is down.
Many satellite-provider OBM solutions give their NOC personnel a very limited view. They must use obscure text commands to monitor and diagnose faults. This can be slow and ineffective, especially for more obscure issues.
Full Visibility
Acutec's solution is different. Engineered for full visibility, it is comparable to actually being on board, allowing a much deeper understanding of the problem. Time to repair and cost are therefore reduced.
The comprehensive solution also allows work to go ahead when the primary link is up, so that minor issues can be rectified or planned maintenance be completed remotely.
The benefits include reduced costs through less downtime and fewer physical technician visits.