Foxtel Marine TV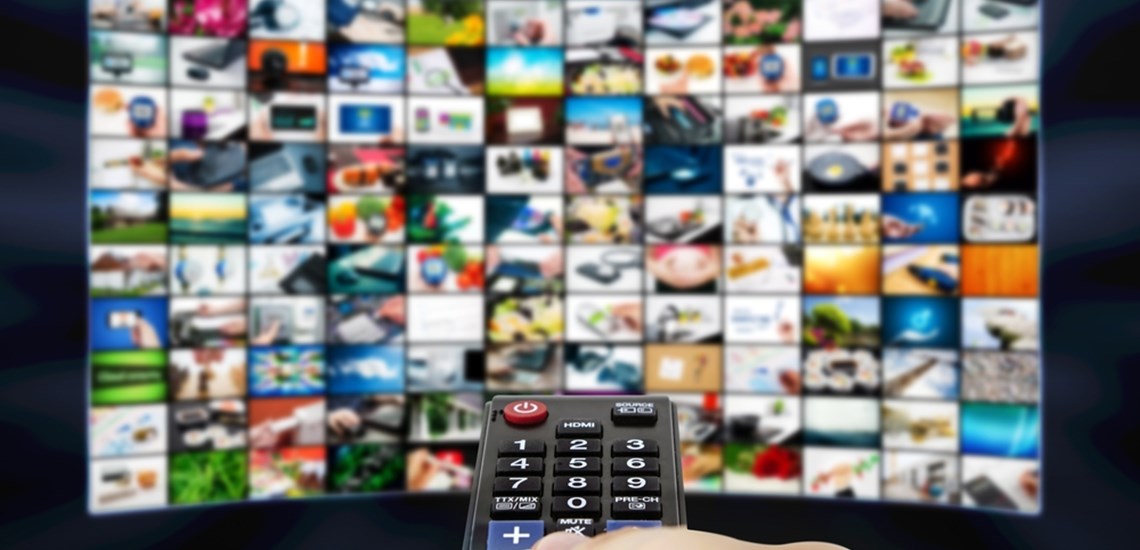 Our Foxtel marine packages for ships, commercial vessels, offshore facilities and super yachts delivers up to 100 channels of premium pay TV.
Foxtel is a full-service satellite TV network with a channel listing that includes global and regional news, Australian sport, movies, entertainment and kids programming as well as music and documentaries. Our service includes support for your Sea Tel and Intellian stabilised antenna systems and on-board distribution equipment.
We can offer commercial packages suitable for digital distribution on board, as well as single STU plans where a simple satellite TV box is needed for a crew mess for example.