IT Support and Services for Vessels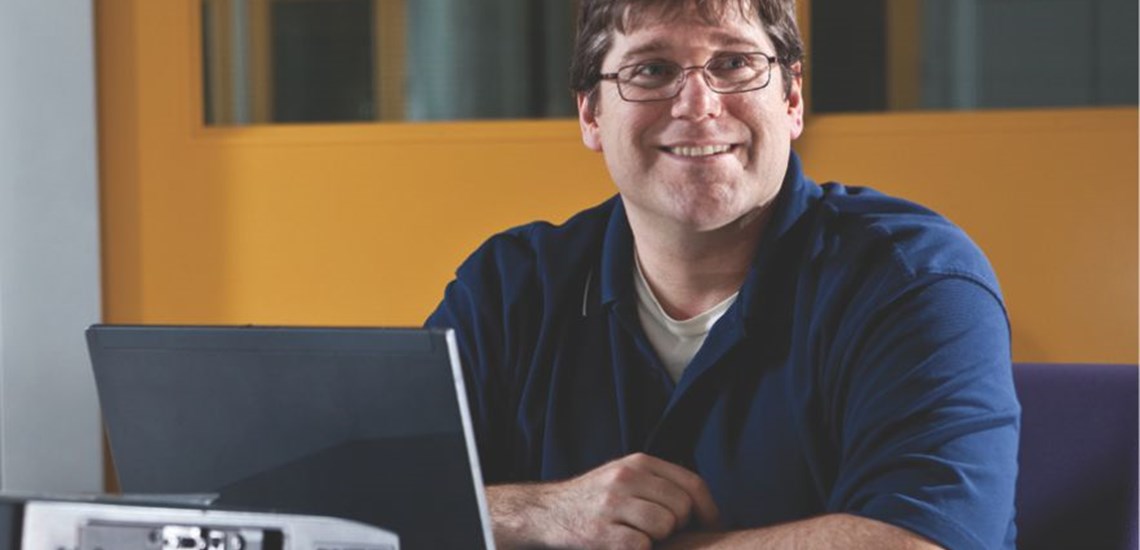 The maritime industry has special challenges and it can be tough finding an IT company that understands this. Our consulting team design computer networks that work for ships and seafarers. They are fit for purpose whether you manage a fleet of bulk carriers, or are Captain of a super yacht.
Even the newest, most sophisticated computing technology can, like any marine equipment, be installed in a way that keeps things simple, maintainable and easy for both ship and shore based staff.
At Acutec, many of our IT professionals have maritime experience as ETOs or in other sea-going roles. This gives them a unique understanding of the challenges that designing and rolling out an IT solution can bring, such as fitting in with cargo and passenger operations, poor telephone communications, working with clients in distant timezones and remote support over satellite links to name but a few.
Working with us, all of your communications services can be consolidated into a single managed service with one monthly bill. This can incorporate all of your computing, networking, support and satellite and terrestrial data services in a single account. This means simplified billing and no more dealing with the blame game between multiple providers.