Spare Parts & Logistics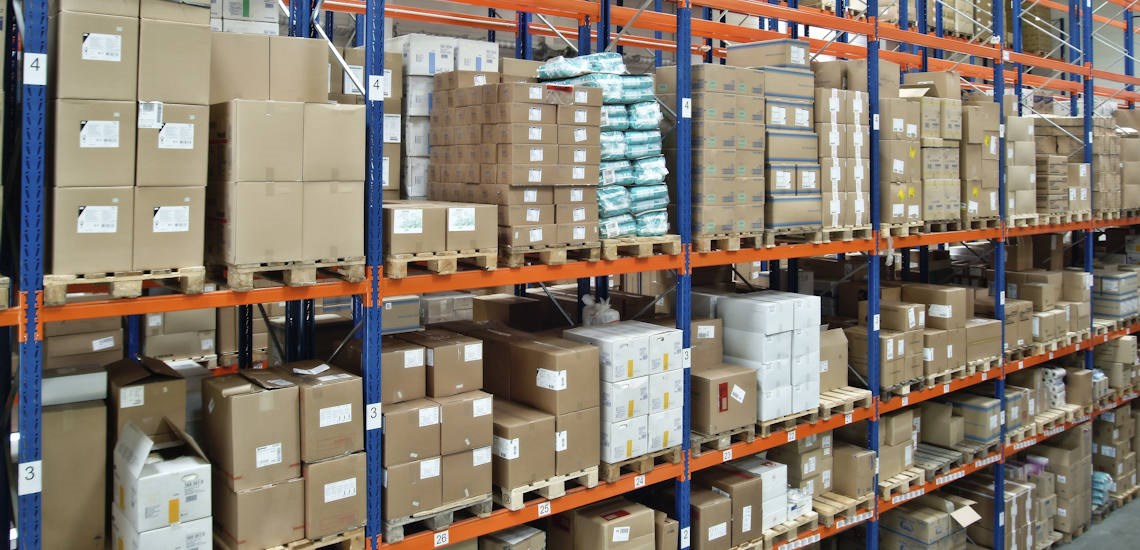 Acutec maintains a large stock of spare parts and upgrade kits for current and discontinued Sea Tel and Cobham marine stabilised antenna systems. If we don't have it and it is still available, we can get it to you quickly, drop shipping from the California and Denmark warehouses direct to your port agent.
Our engineering and support teams can assist you in identifying the parts you need and are standing by ready to assist.