Super Yacht IT & AV Support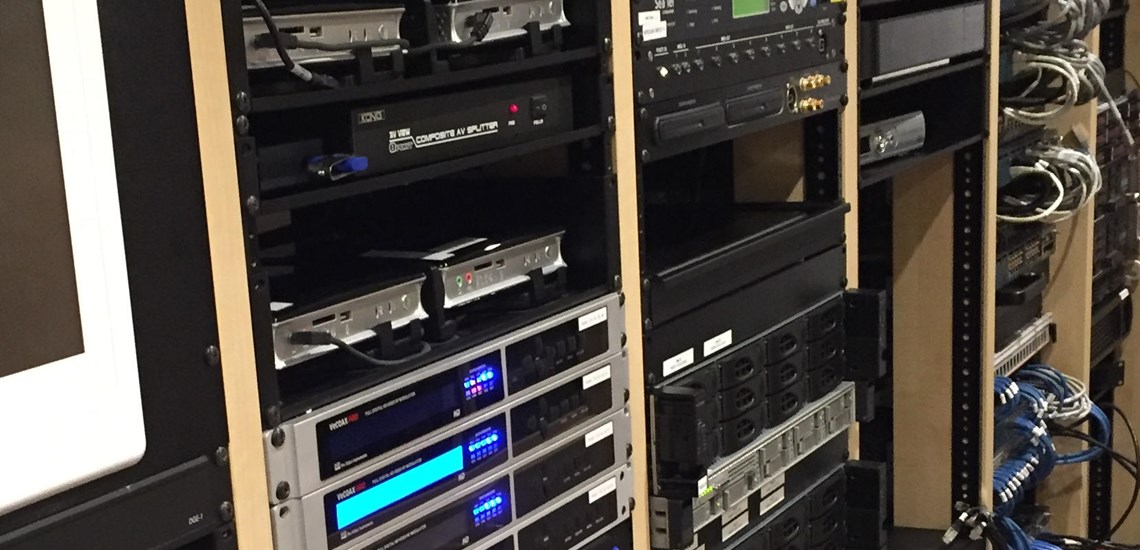 Many yachts routinely require the expertise of professional IT and technical staff, but don't have the space or budget to support dedicated ETOs or IT officers. Our support programs are designed to cater for this type of boat.

Like other yacht system integrators, we offer support with every piece of equipment or airtime plan we sell. However unlike many, it isn't essential to have purchased from us in order to benefit from our skills and experience.
Support contracts are available for any vessel. In this case, we will use an initial visit, to meet your crew and record and document the IT and AV systems on board so we can assist and support effectively from day one.
Yachting has unique technical and personnel requirements. Just as you select the best products and people for the yacht, we apply the same criteria when we hire our support and field service personnel. All our yacht support staff have professional experience in yachting as well as multiple technical skills such as communications engineering, IT, AV and automation.