TV & Entertainment Distribution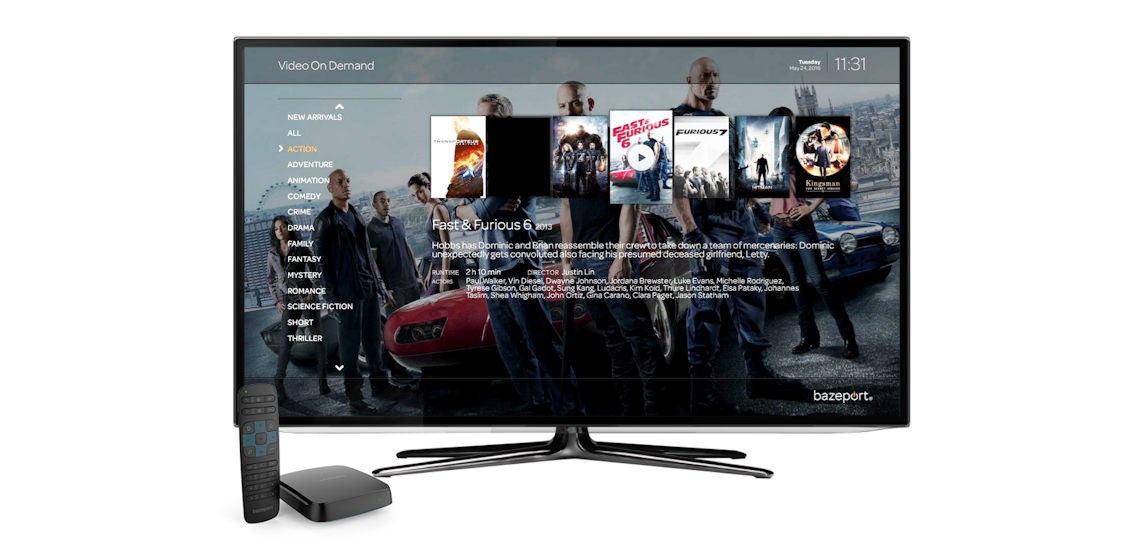 In today's maritime industry, it's essential to keep passengers, guests and crew well entertained. Great TV is essential to retain crew in a competitive labour market where training costs are high and good people are hard to find. Passengers and guests demand great quality TV and movies, just as they have come to expect at home.
Acutec has a long history of designing, installing and supporting all types of ship TV distribution systems including analogue, digital COFDM and the latest IPTV technology. IP technology opens up a world of possibilities including content on demand, internet access on smart TVs, company training and safety resources, and integration with ship systems such as voyage / nav information and CCTV for senior personnel.
As with everything we do, we are in it for the long-term. We still support customers with legacy analogue TV distribution systems on many vessels which work well if properly setup, maintained and supported. We are happy to work with existing ships equipment including marine stabilised antennas, or we can advise on the most suitable and cost effective digital and IPTV upgrades for any application.