Sailor 500 Fleet Broadband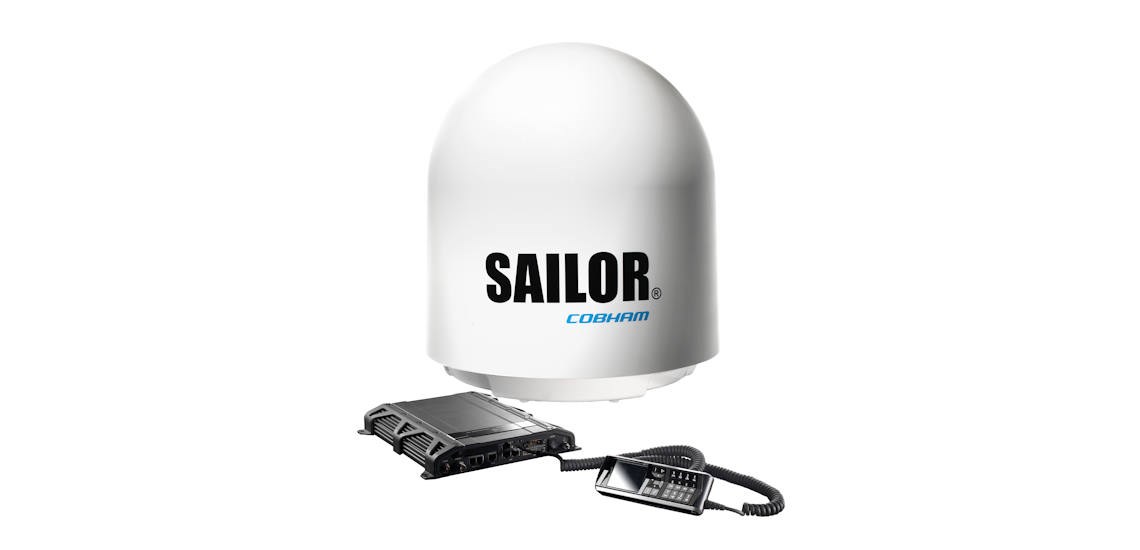 The Sailor 500 Fleet Broadband is a reliable and rugged maritime maritime satcom terminal designed for vessels and platforms with demanding requirements. We often specify this terminal as a redundant link for our OBM solution or for vessels that have limited space instead of VSAT.
Designed to provide critical voice and data communication for maritime and offshore professionals it is powerful, compact and lightweight. It provides extensive functionality, allowing any type of IP connection such as web browsing, e-mail, secure VPN and up to nine simultaneous voice lines.
For information on usage and airtime plans, see Fleet Broadband airtime plans