Construction Barge TV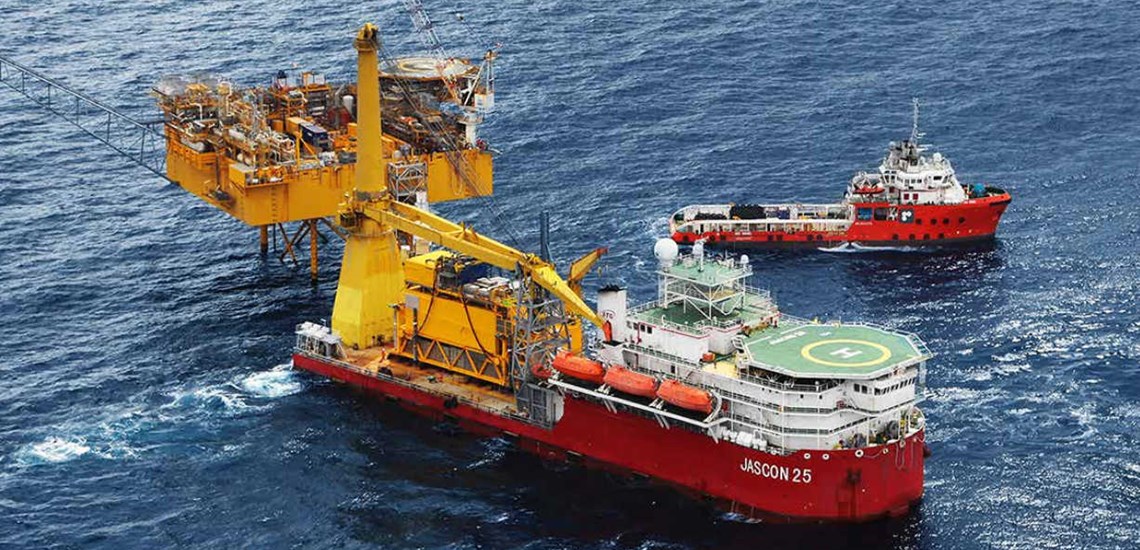 Oil and gas industry workers typically spend from 2 to 6 weeks offshore at a time. In Australia where there is a general shortage of skilled personnel companies are having to think of creative ways to attract and retain their valuable people.
In fact Satellite TV on vessels and facilities is now seen by many in the industry as an essential and cost-effective part of their strategy to promote efficiency and productivity offshore.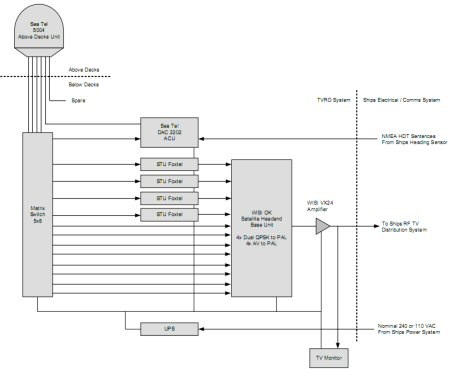 The Solution
The solution installed on Jascon 25 uses a simple but hi-quality Wisi headend system to deliver 12 Foxtel and free-to-air channels from the Sea Tel antenna to every cabin and mess on board. It integrates with the vessel's existing coaxial TV system. This dramatically reduced installation costs and facilitated a straightforward and rapid deployment at sea by two technicians over a four day period.